Accredited By

Higher Education


Council (HEC)

In accordance with the Higher Education Law no. 3 of 2005 and the approval of the Higher Education Council Resolution no. (566/2019) article no. 1 adopted at session no. (46/2019) dated on December 22, 2019.
Met Terms Of
Education & Training
Quality Authority (BQA)
The Education and Training Quality Authority (BQA)​ is an independent entity that under the guidance of its Board of Directors. It was established as part of the National Education Reform Project, a pioneering initiative of Bahrain's Economic Vision 2030.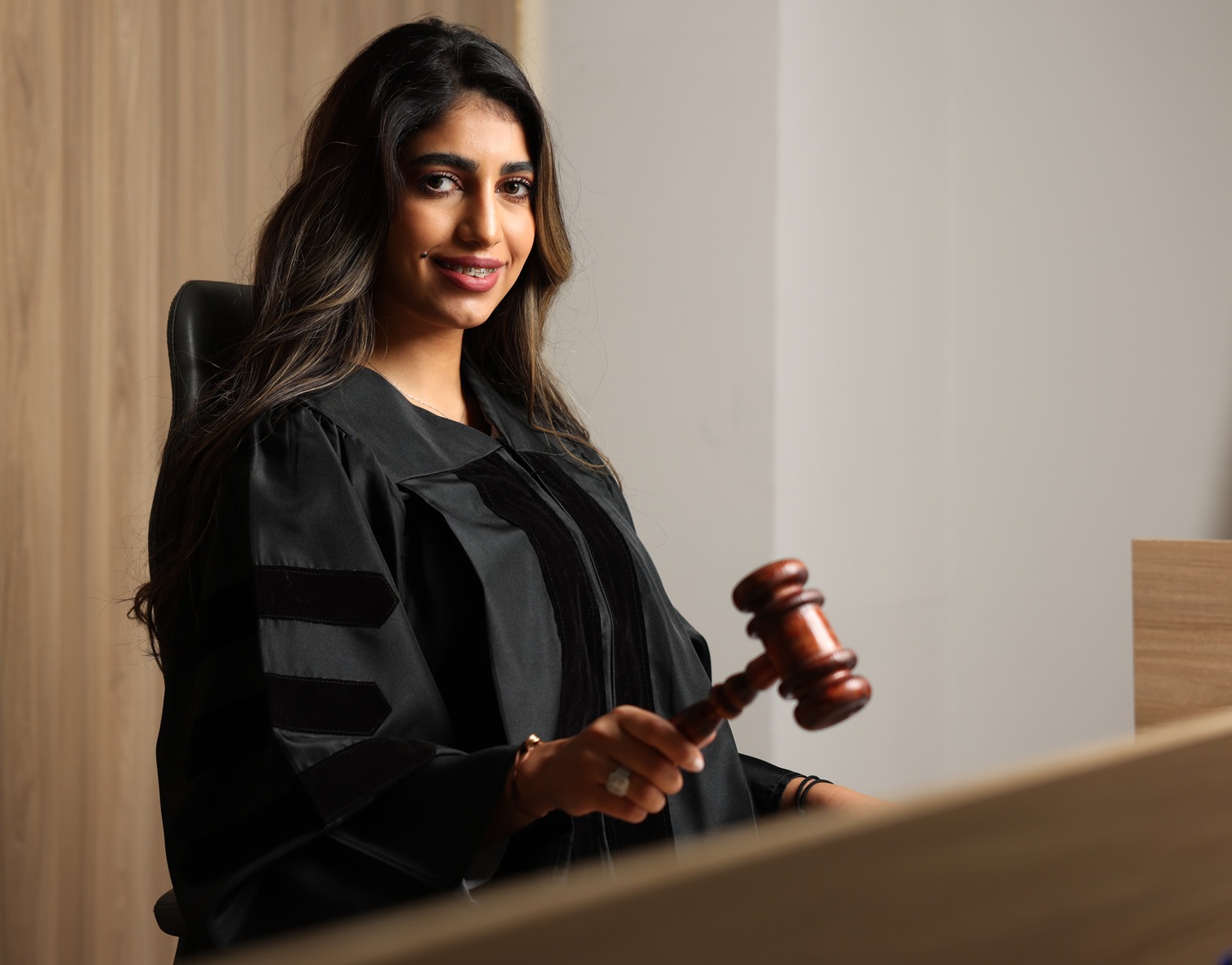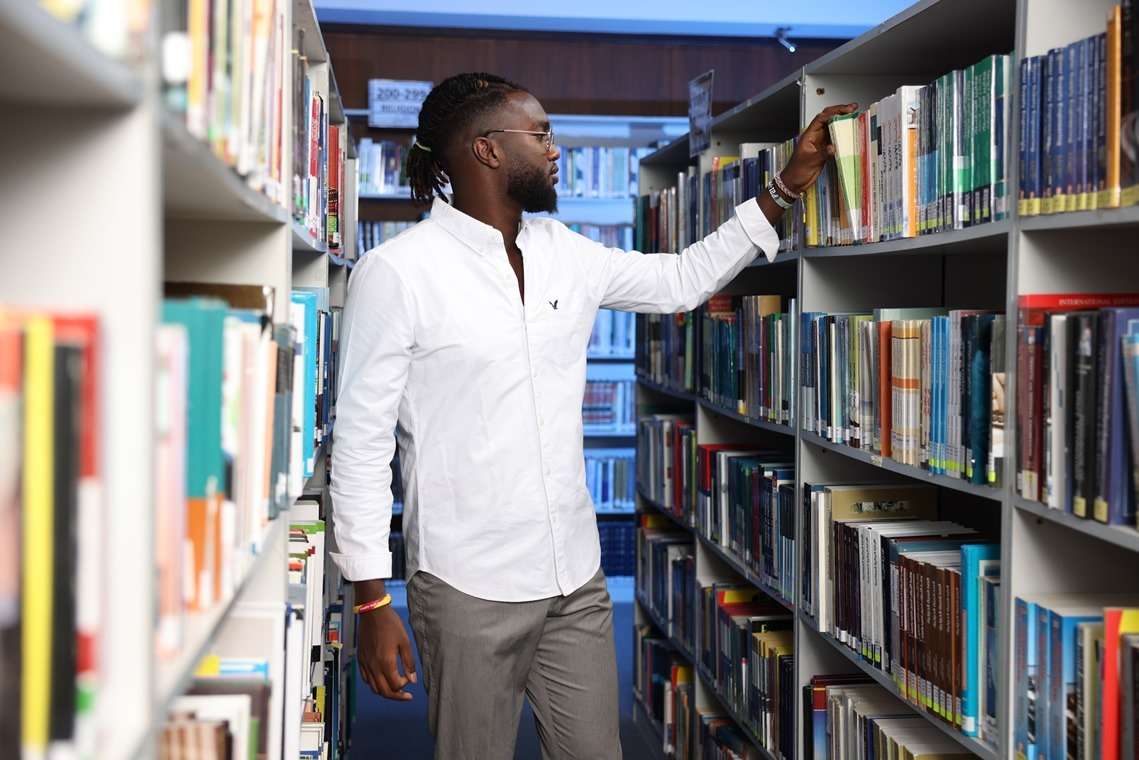 Gulf University aims to establish itself as a distinguished provider of higher education that will appeal to international, Bahraini and GCC students who prefer to be educated in a cultural environment acceptable to parents, students and labor market alike.
Our core values include:
I extend my sincere appreciation to the important role played by the Gulf University in raising awareness of the challenges that beset our countries and their contributions in developing solutions and serious recommendations. Good luck for future endeavors.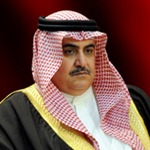 Shaikh Khalid Bin Mohammed Al Khalifa
His Excellency the Minister of Foreign Affairs
The Gulf University is one of the shining and sparkling star in the sky of academic education in Bahrain. Helping students set goals and reflect on progress. The collaborative and creative sports environment fostered at the Gulf University made it a great place to study.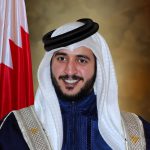 Shaikh Khalid Bin Hamad Al Khalifa
First VP of Higher Council for Youth & Sports
These young women of Gulf University will contribute to the progress and development of media work in the country. With the open and welcoming atmosphere at Gulf University, students can immerse in and progress with different cultures.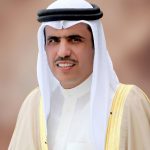 Ali Bin Mohammed Al Rumaihi
The Minister of Information Affairs
The establishment of the Table Tennis Championship reflects the approach of the Gulf University in supporting its students through an essential field of sport that enhances self-confidence and prepares Physical and psychological health.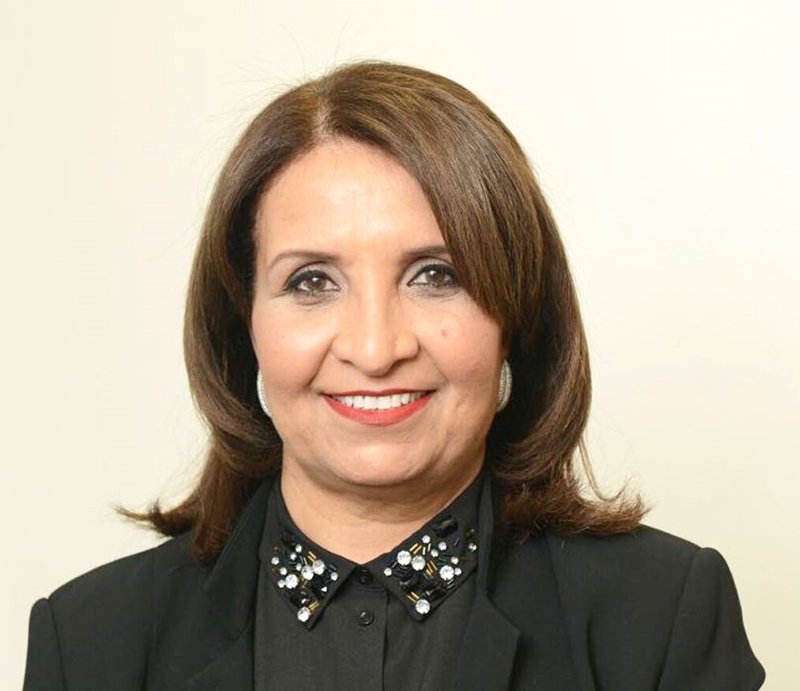 Sheikha Hayat Bin Abdulaziz Al Khalifa
Member BOD Supreme Council Youth & Sports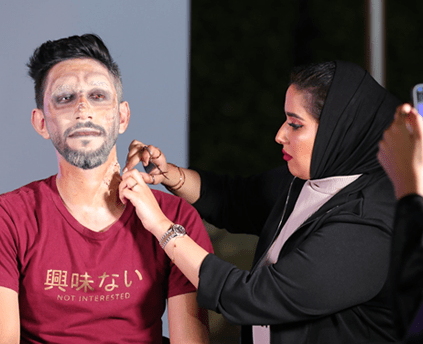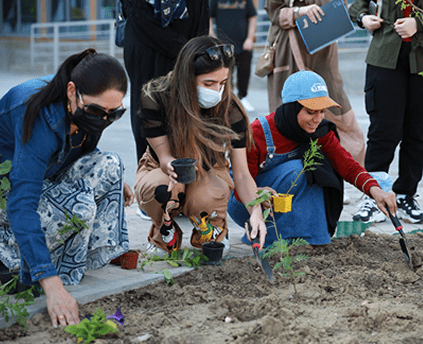 Campus Life @ Gulf University
Gulf University focuses on enriching students with pioneer spirits and sustain a strong bond between GU and its alumni by networking and engaging them in GU activities.
Success Stories to Overcome

COVID-19

Challenges