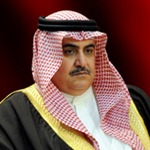 I extend my sincere appreciation to the important role played by the Gulf University in raising awareness of the challenges that beset our countries and their contributions in developing solutions and serious recommendations. Good luck for future endeavors.
Shaikh Khalid Bin Mohammed Al Khalifa
His Excellency the Minister of Foreign Affairs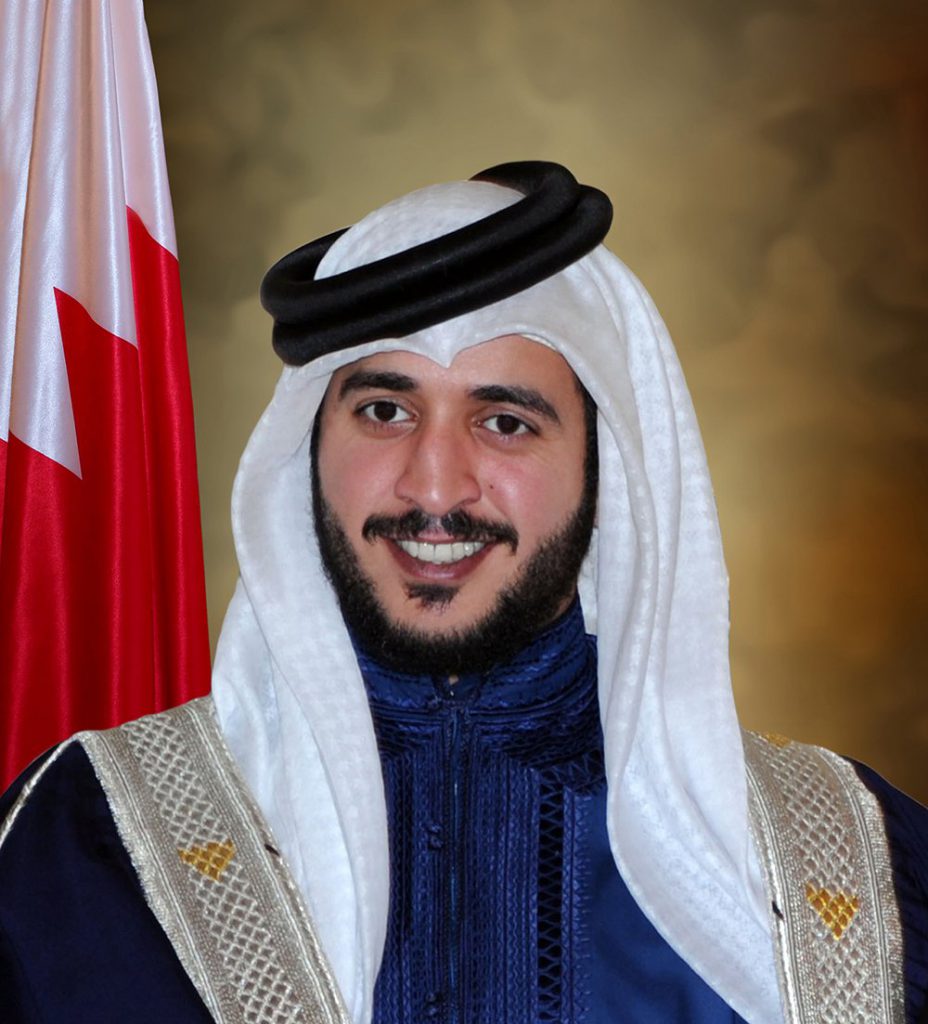 The Gulf University is one of the shining and sparkling star in the sky of academic education in Bahrain. Helping students set goals and reflect on progress. The collaborative and creative sports environment fostered at the Gulf University made it a great place to study.
Shaikh Khalid Bin Hamad Al Khalifa
First VP of Higher Council for Youth & Sports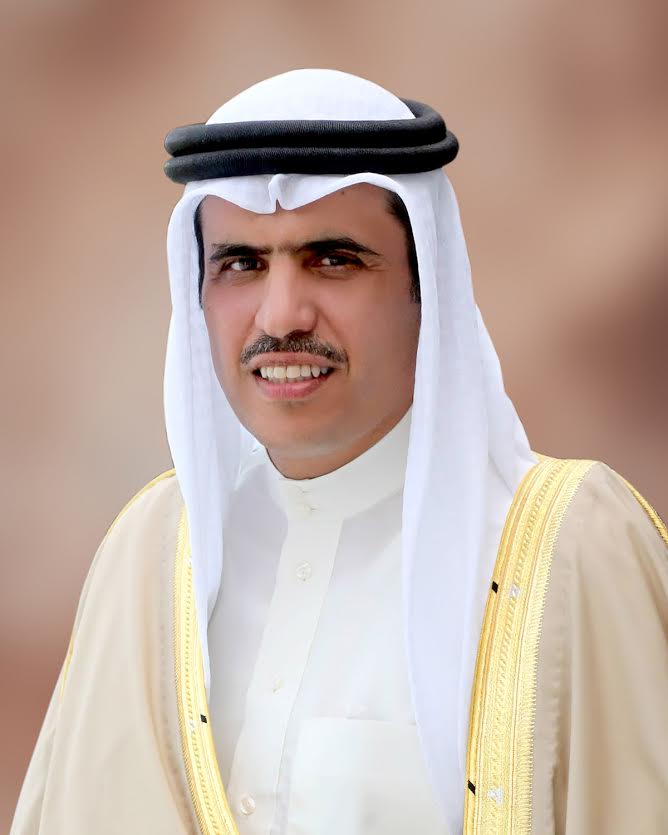 These young women of Gulf University will contribute to the progress and development of media work in the country. With the open and welcoming atmosphere at Gulf University, students can immerse in and progress with different cultures.
Ali Bin Mohammed Al Rumaihi
The Minister of Information Affairs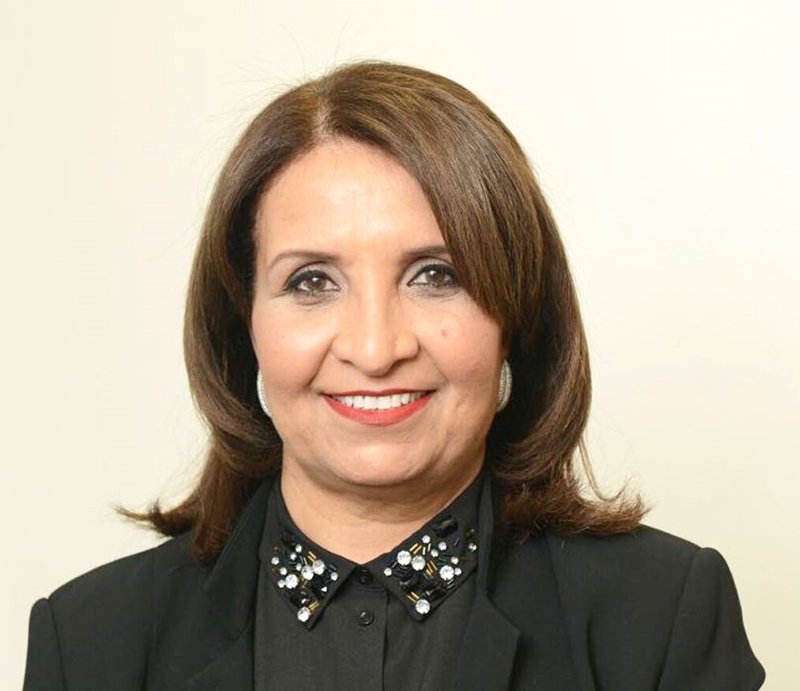 The establishment of the Table Tennis Championship reflects the approach of the Gulf University in supporting its students through an essential field of sport that enhances self-confidence and prepares Physical and psychological health.
Sheikha Hayat Bin Abdulaziz Al Khalifa
Member BOD Supreme Council Youth & Sports