The Accounting department is responsible for recording and reporting the cash flow transactions of the University. This department has some key roles and responsibilities, including accounts receivable, accounts payable, payroll, financial reporting, and statutory audit and maintaining internal financial controls.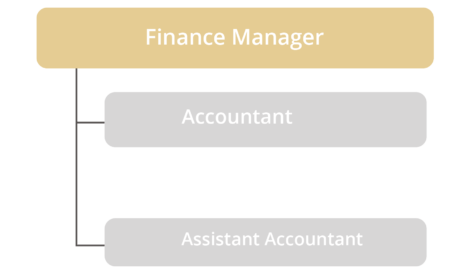 Provide high level of guidance to the Management on financial issues.
Implement system and procedures that safeguard the assets of the university which will result in reducing the processing of transaction cost effectively.
Planning, Controlling and Monitoring financial performance targets and assist in achieving university strategic plans.
The Accounts department is responsible for the overall administration of the financial affairs of the University comprising:
Collection of Student fees.
Management and Administration of Accounts payable, Expenses and Accounts Receivable.
Preparation and disbursement of the University Payroll.
Financial administration of Scientific Research Reserve and Faculty and Professional Development  Reserve.
Accounting for other Sponsored projects-Zakhat and Campus Expansion Investment.
Preparing and submitting Annual budget for the University.
Preparing financial Statements showing comparison of actual with budget and variances.
Preparation of Various financial reports for Students, Departments & Management.